I'm so angry,
I made a sign
27th Apr 2017
Waving a protest sign is part and parcel of challenging the status quo but where do the ideas behind important campaigns come from? And how does protest art help unite us behind a common cause?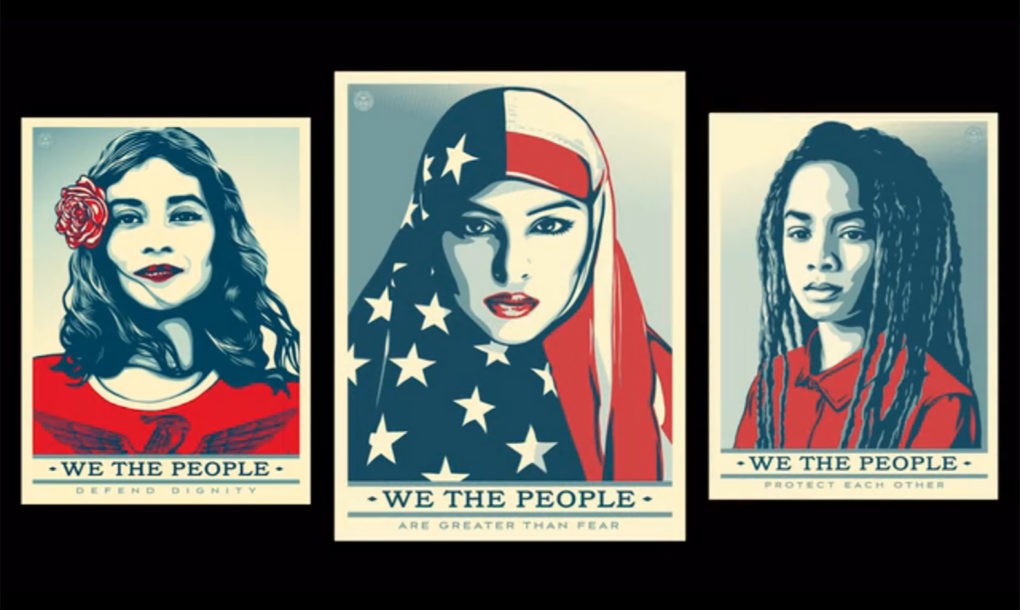 Lately even the most timid of folks have had something to shout about. Whether the fires in our bellies are being ignited by political, environmental or social concerns, we've been brandishing our trusty protest placards across the globe. From words scrawled on cardboard to carefully thought out designs, there's been a medley of poster art and even protest craft emerging. This spring our newsletter looks at powerful campaigns around the world and some perhaps not quite so powerful. We look at the spark of inspiration that led to their success and how they're galvanising the public to stand up for important issues.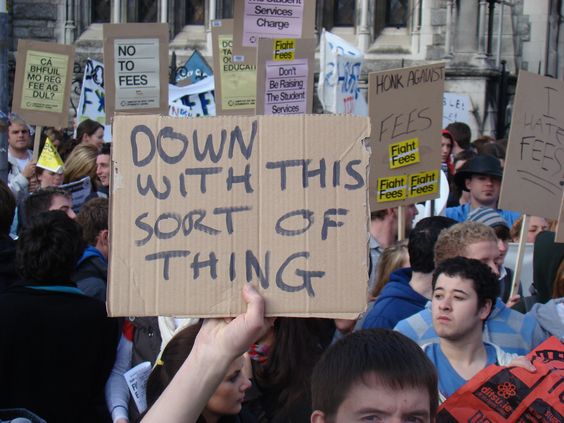 Down with this sort of thing – UK and Ireland
Perhaps the most understated of protest poster trends was born in Ireland. The slogan 'down with this sort of thing' on a simple cardboard background has appeared in protests across the UK and even managed to appear in marches as far afield as Iceland and the US. Few realise that this half-hearted approach to a protest poster made its debut in an episode of the classic Irish sitcom Father Ted back in the 1990s.