Logos
Various organisations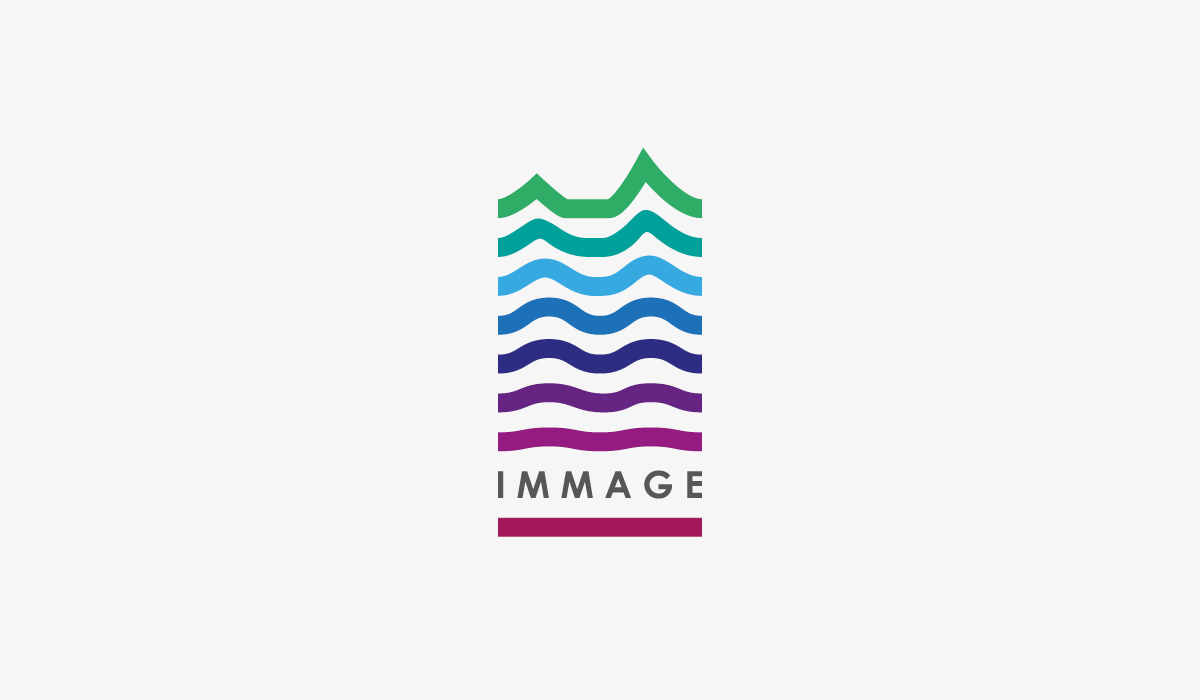 Logo design for IMMAGE (Investigating Miocene Mediterranean-Atlantic Gateway Exchange), which is part of the International Continental Scientific Drilling Program (ICDP).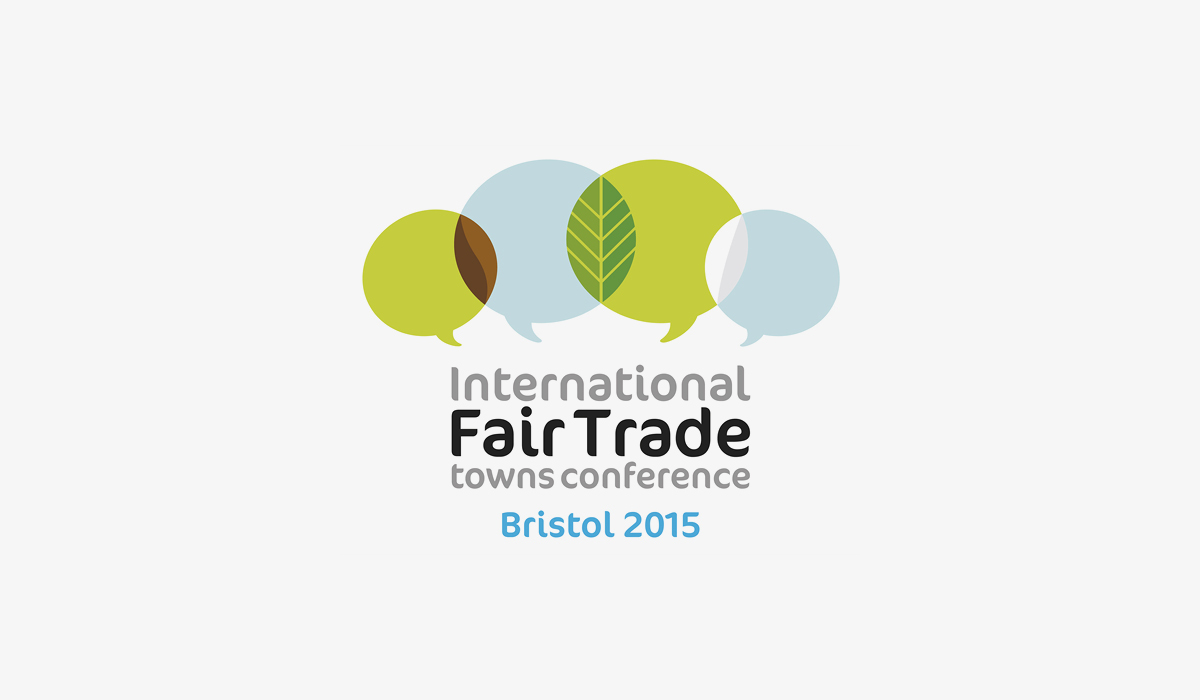 Logo for the 9th International Fair Trade Towns Conference, held in Bristol the year the city became Green Capital of Europe.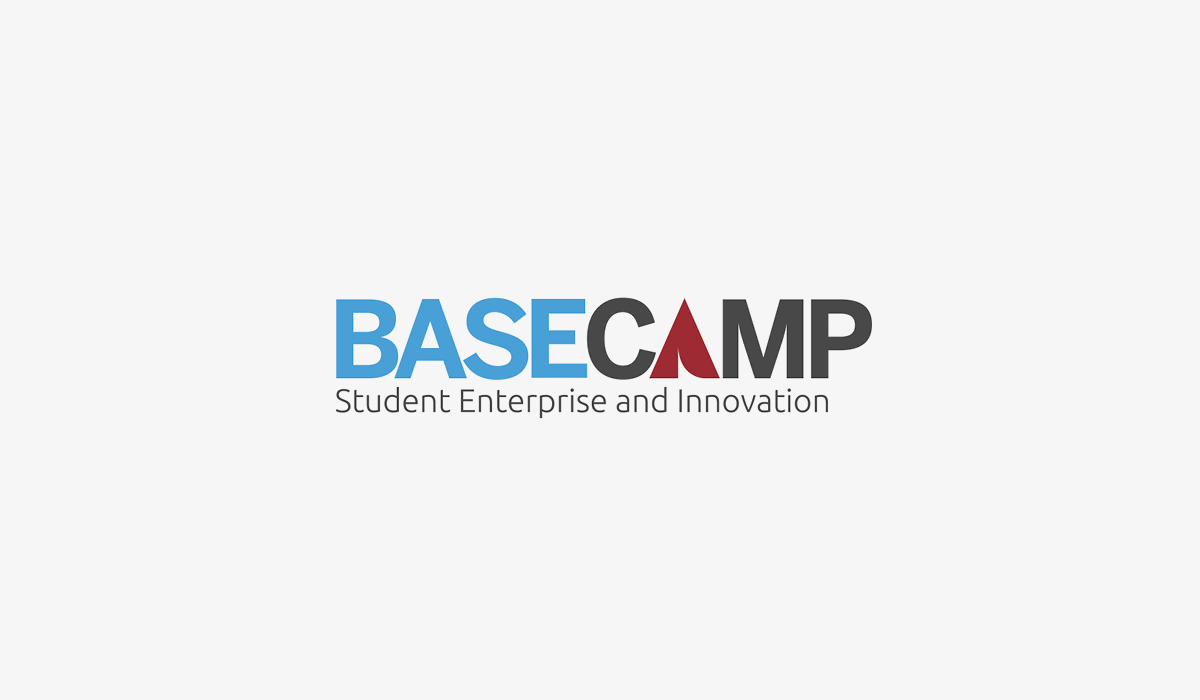 New branding for Basecamp which offers students support starting their own businesses or help with their current enterprise.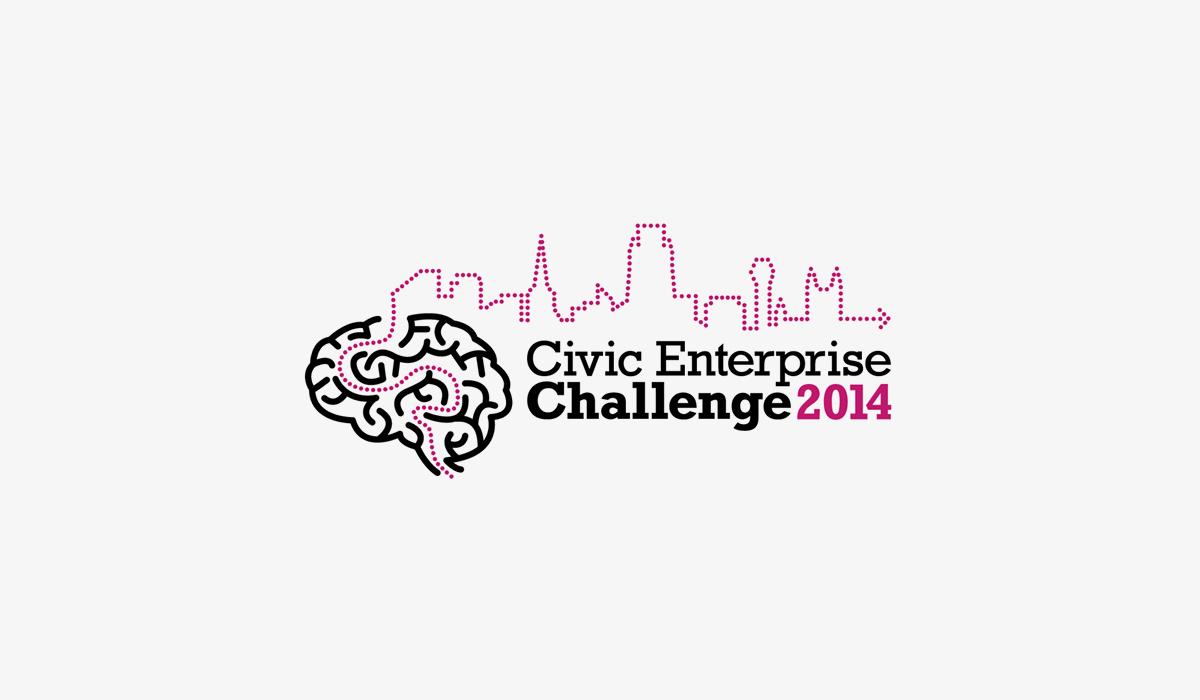 Logo design for the University of Bristol's Civic Enterprise Challenge. The competition encourages students and staff to solve problems in an innovative and sustainable way.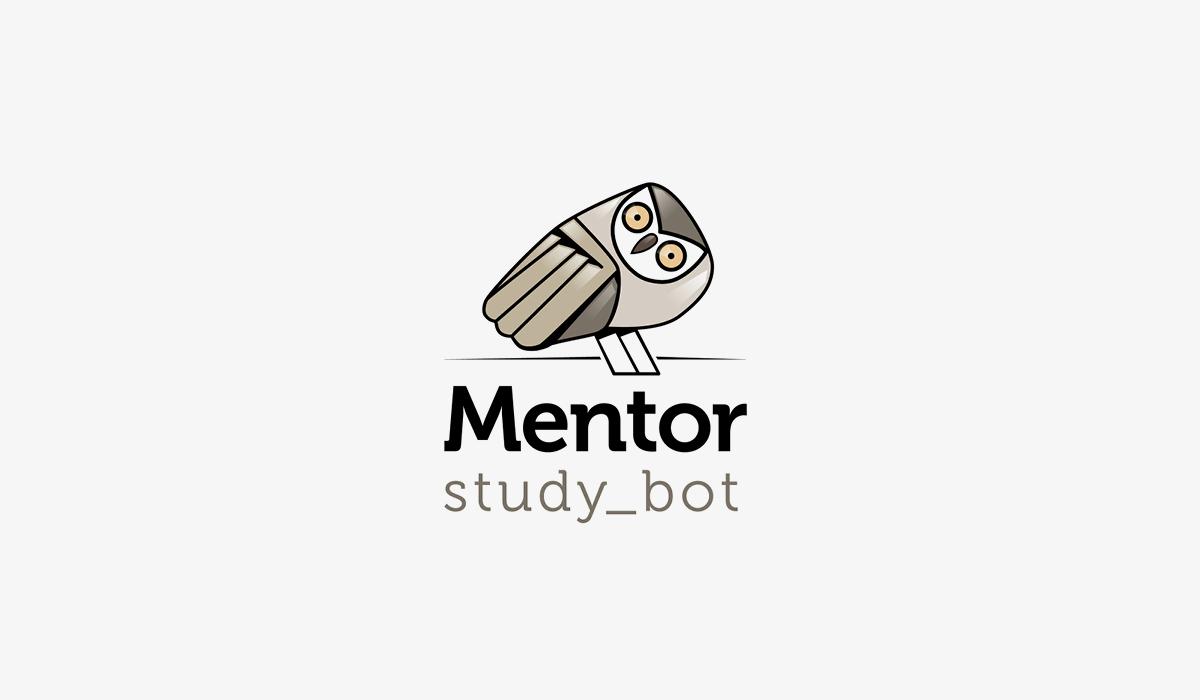 Logo and name creation for blended learning system at University College London, which delivers a variety of courses on a global scale.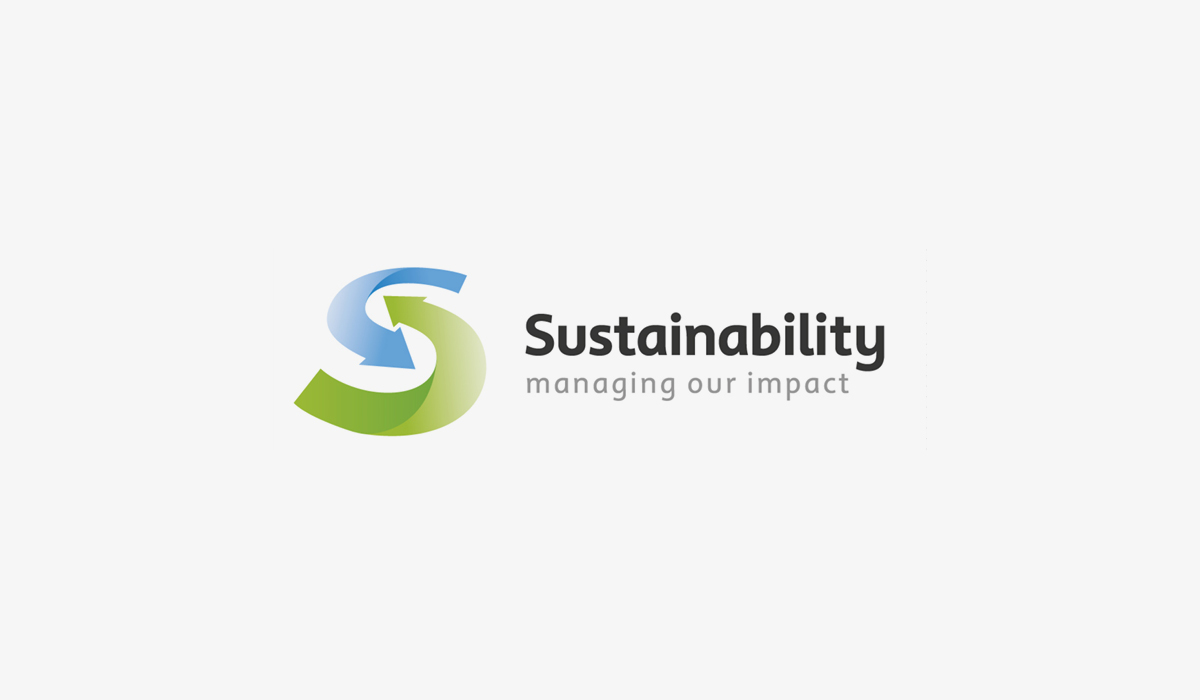 Logo design for Sustainability, the main environmental department within the University of Bristol.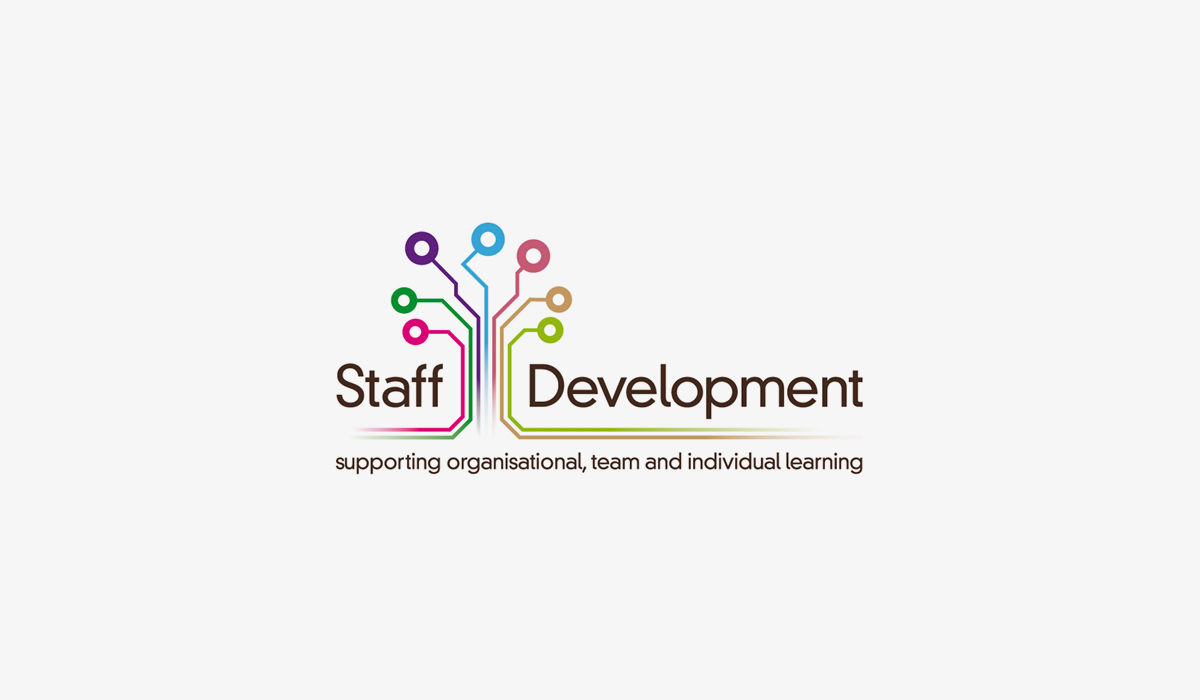 This logo uses the idea of a travel map and the tree of knowledge, for different routes in staff development at the University of Bristol.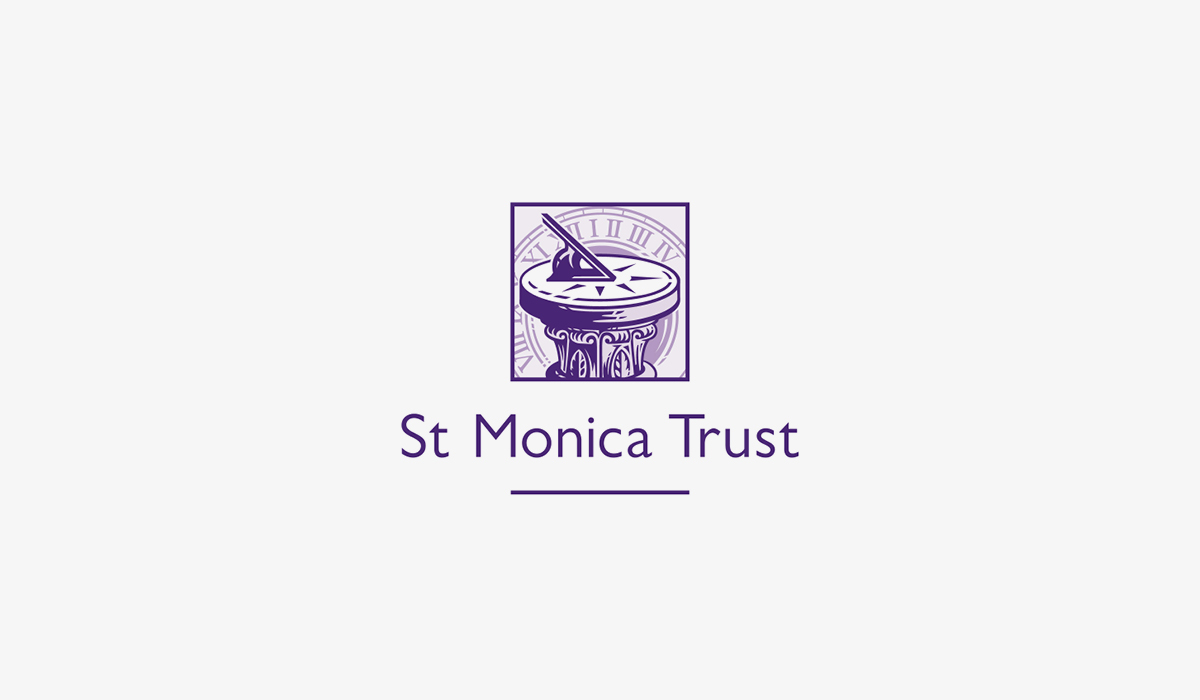 The new logo for the St Monica Trust, a leading provider of retirement living, captures the story behind the charity's origins.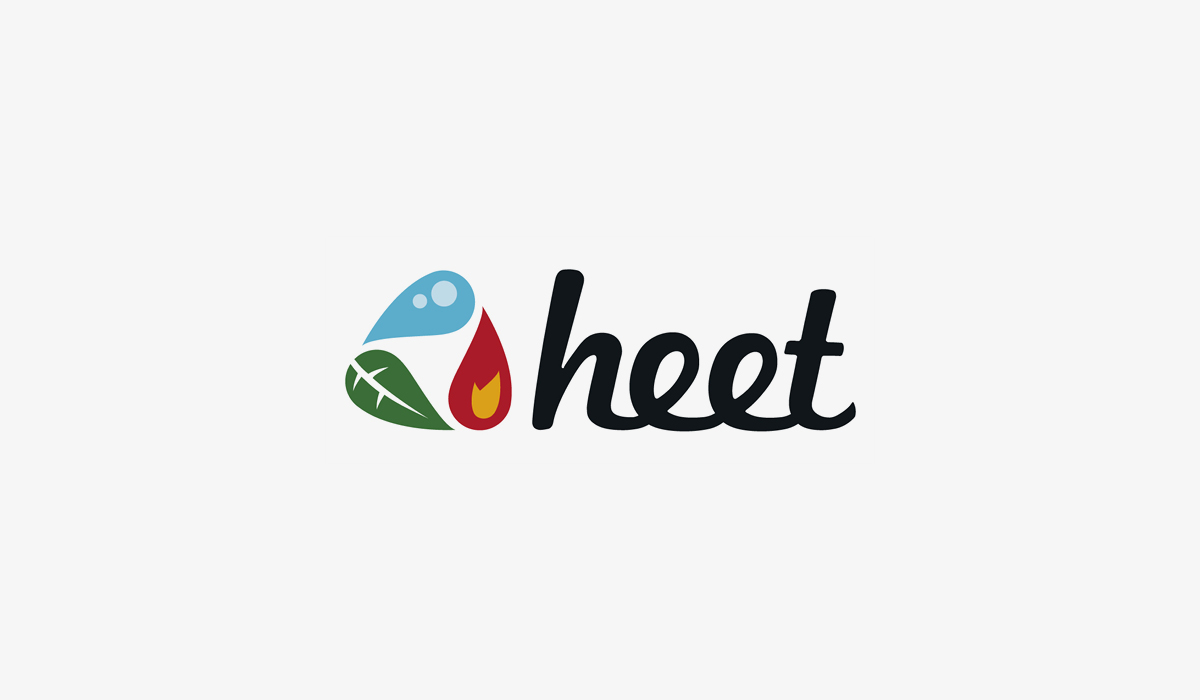 Logo design for heet which promotes ethical living within the University of Bristol student halls.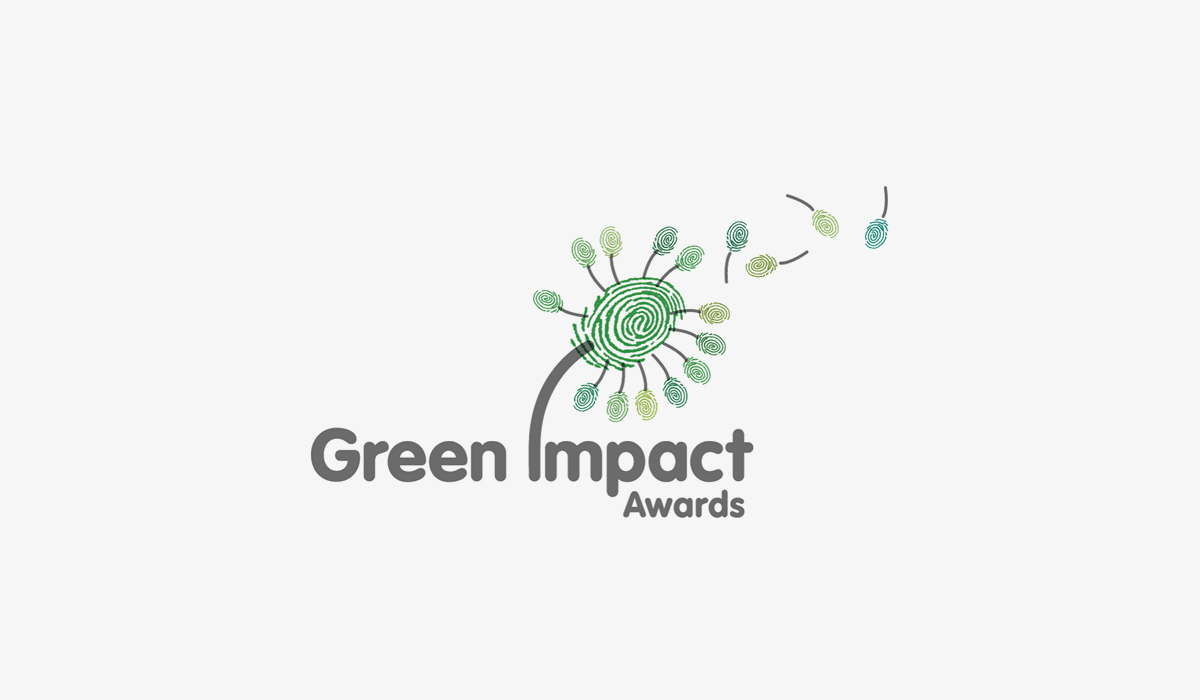 Green Impact aims to empower individuals and departments within the University of Bristol to reduce their environmental impact.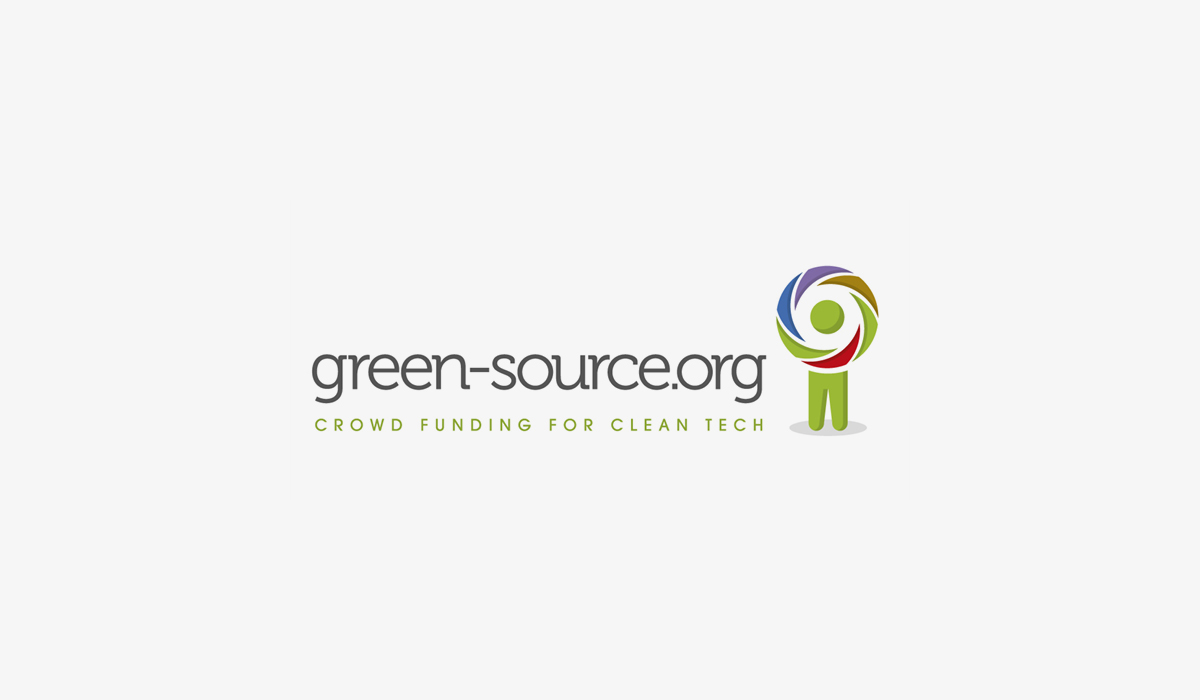 Logo design for local crowd sourcing website.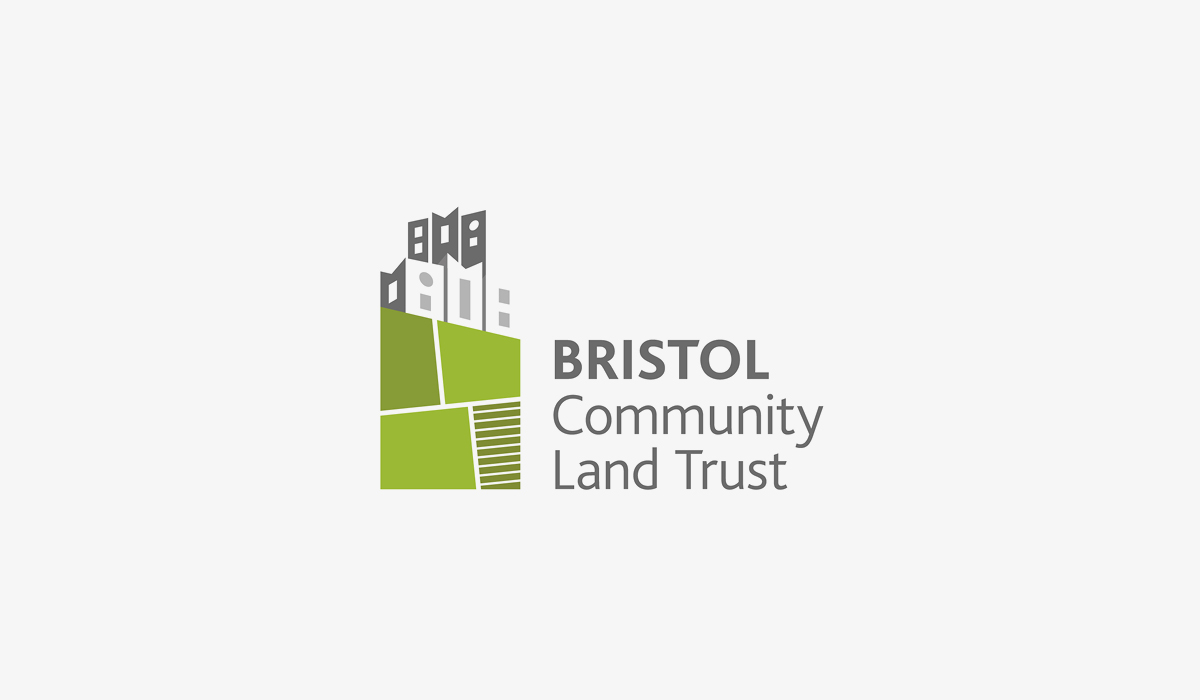 An identity for Bristol Community Land Trust. The organisation works with Bristol City Council to develop housing along with other assets for long-term community benefit.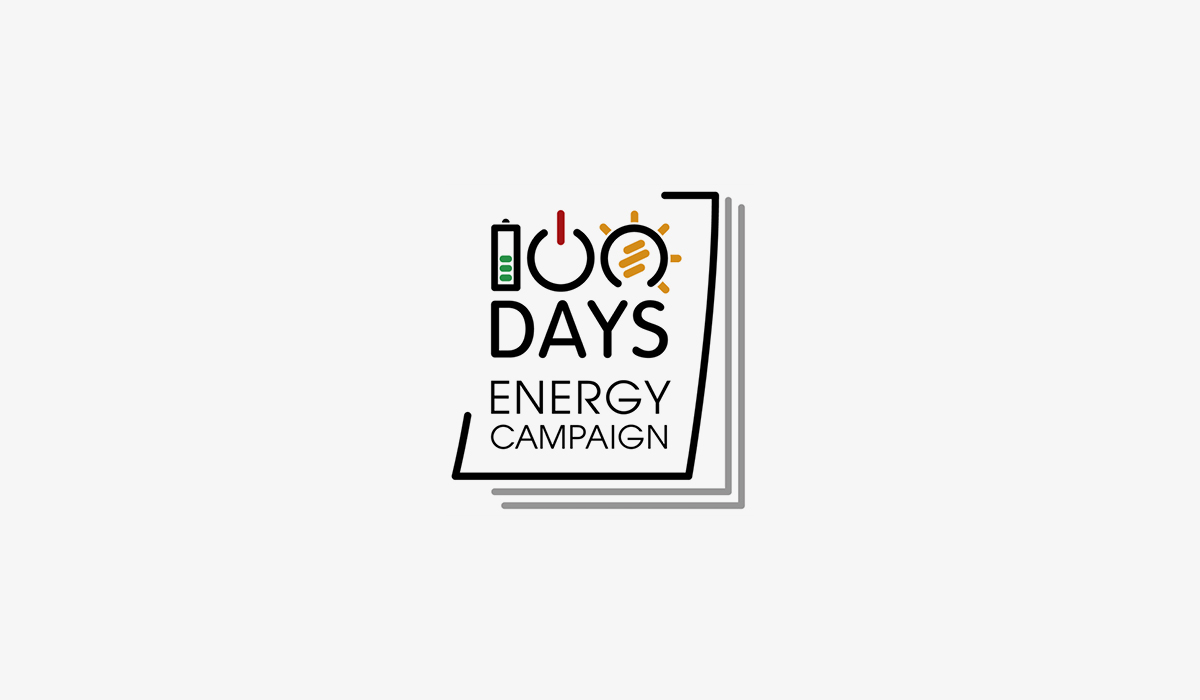 A logo for a campaign to promote energy conservation within the University of Bristol.