Tilly the Trout game
Bristol Avon Rivers Trust
The Bristol Avon River Trust is a relatively recent addition to the family of River Trusts we have in the UK. Its aim is to conserve and restore the natural environment of Bristol Avon catchment and safeguard water quality in the river.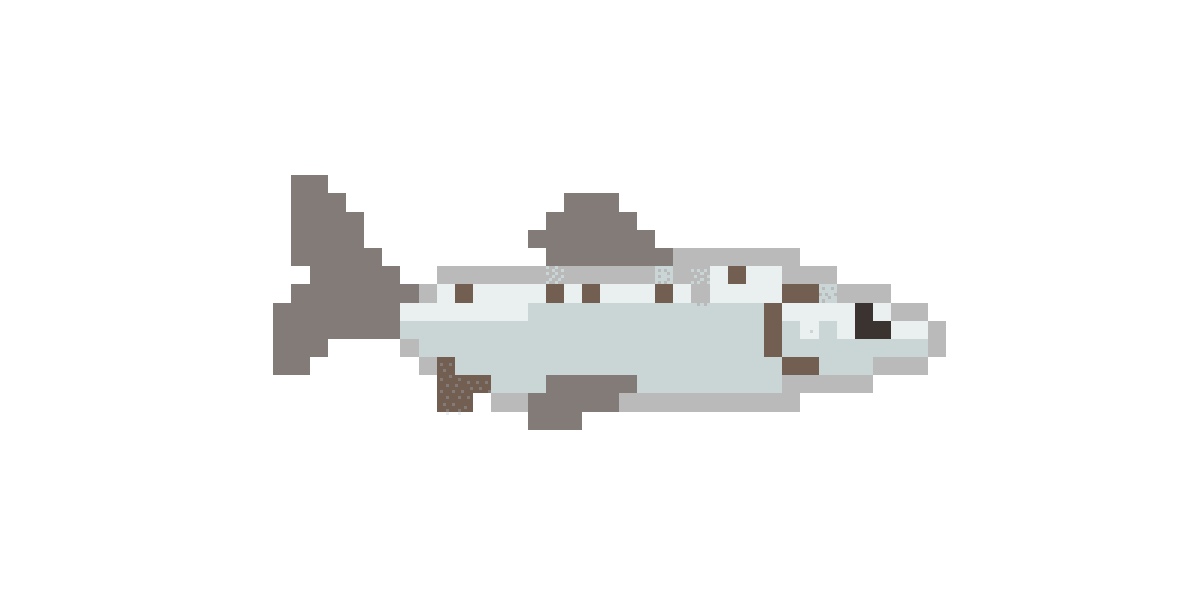 To help teach children about the environmental problems affecting fish we've designed an interactive learning tool. This features Tilly the Trout as she travels up river towards her spawning ground. Bristol Avon takes a 75-mile course from its source in South Gloucestershire to the Severn Estuary. Along this stretch, there are a multitude of threats facing the fish that inhabit the river. Tilly the Trout has to negotiate everything from water pollution to discarded nets to reach her destination.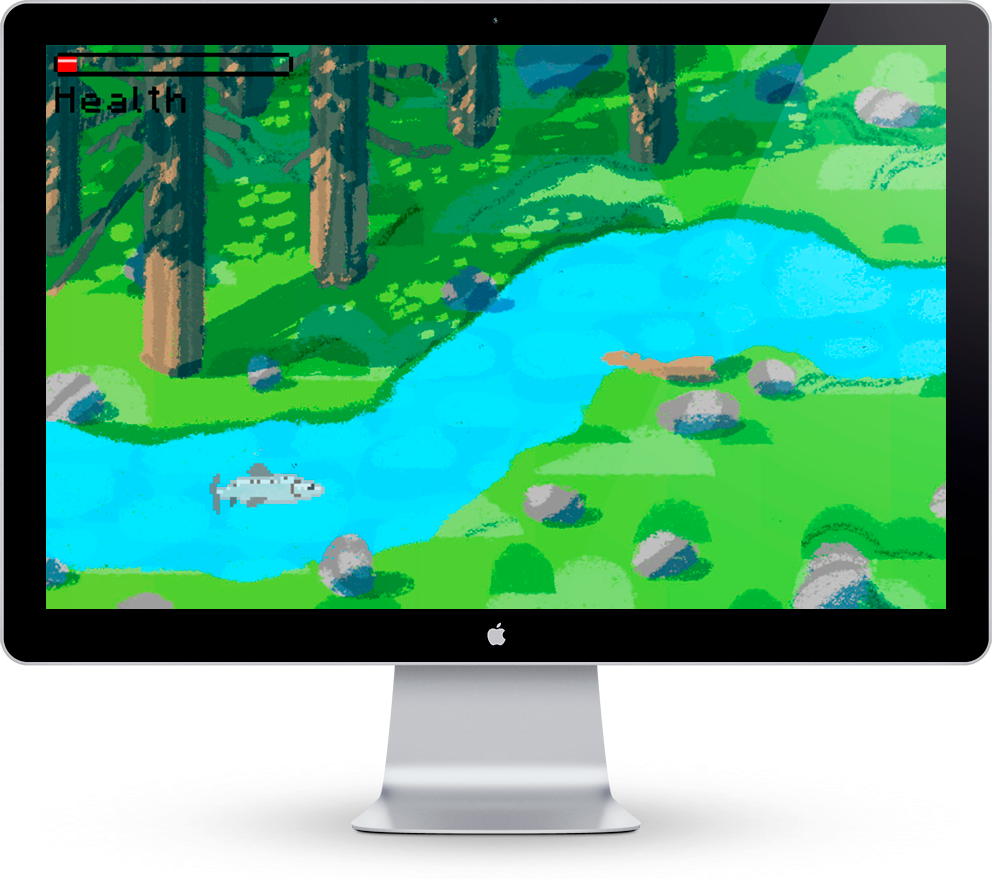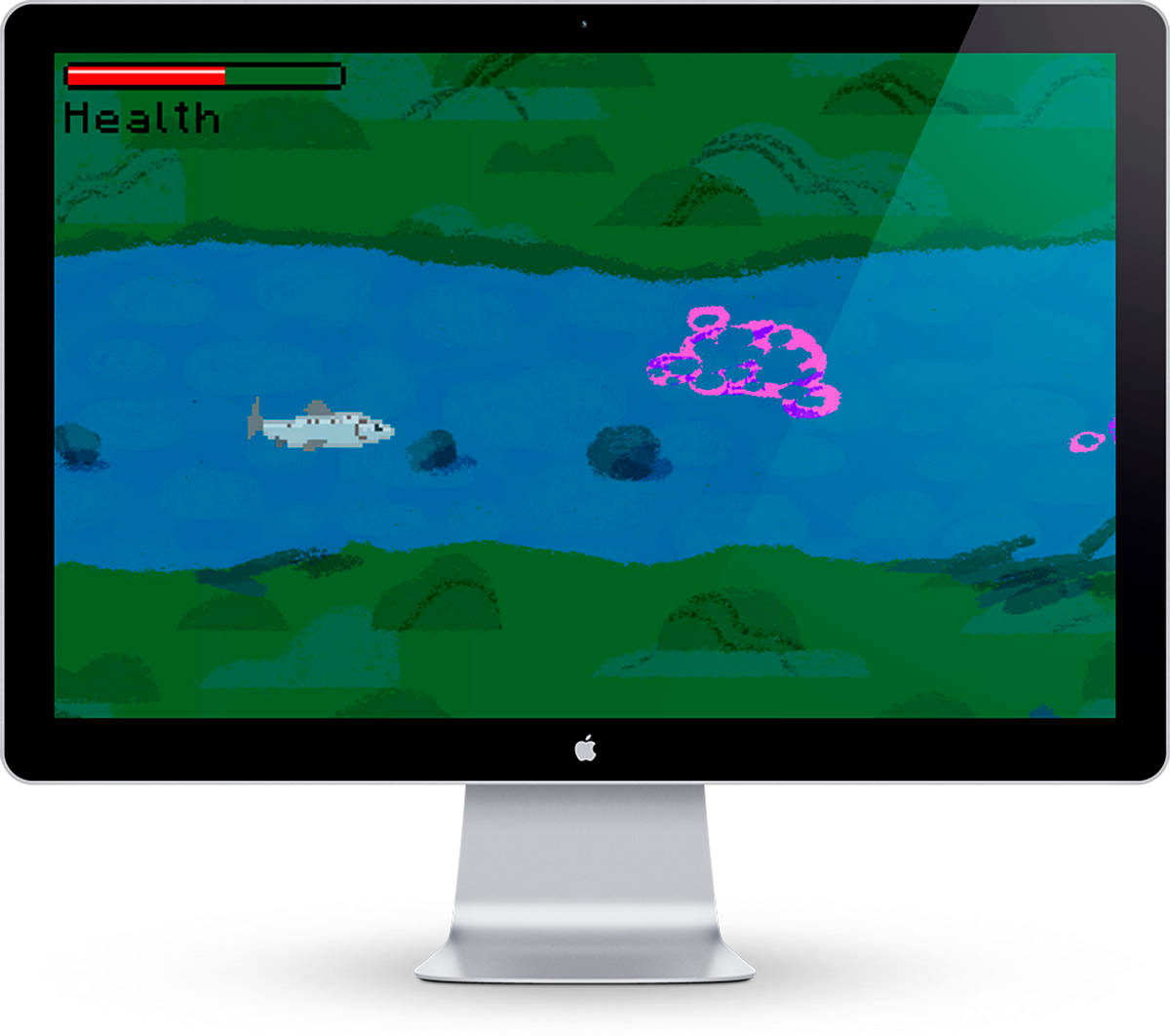 During the game, each obstacle Tilly faces takes up vital energy. If she doesn't get to her spawning area fast, it's game over! The learning tool is aimed at 6 to 12 year olds and is a fun way to engage children in environmental issues.
Try playing Tilly the Trout yourself! (beta version)