Old school by design
27th Oct 2016
Today's digital technology offers us endless possibilities in the world of print design. So why are so many artists and designers returning to old school techniques?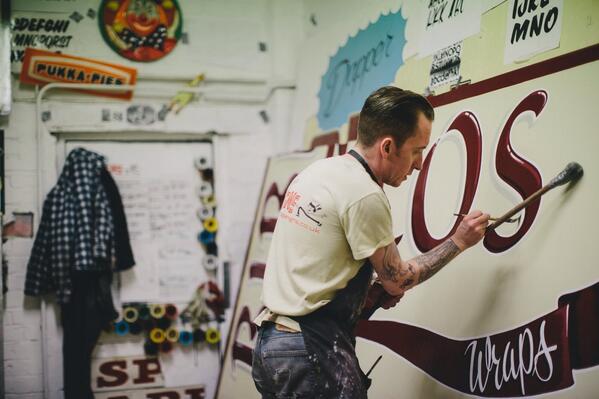 In the twentieth century digital technology revolutionised print and design. Fast and efficient on a mammoth scale, the printing process became quicker and easier than ever before. Shiny state of the art computers have now replaced bulky printing machines and designers have became digital experts striving to eliminate human error. Yet it's this very human aspect of design that people have begun to crave once more. Searching for a connection with community in a globalised world, consumers are turning away from mass production and yearning for more bespoke products. From fifteenth century letterpress techniques to handpainted signs and eco-friendly risographs we look into the rise of old school graphic design. And along the way find out how creativity is blossoming within its constraints.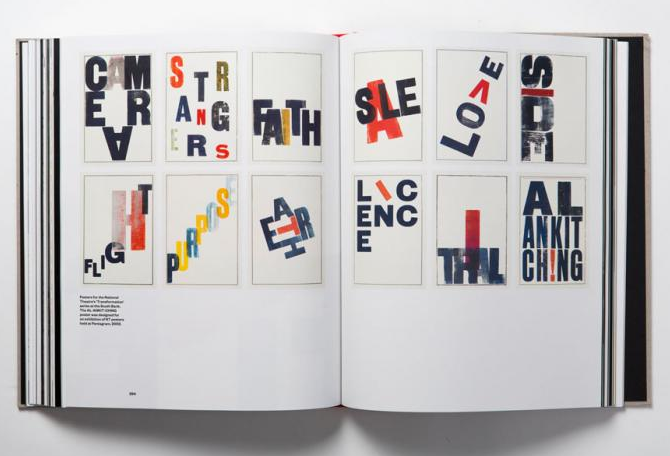 The Letterpress
Invented in the fifteenth century the letterpress was once the main technique used for printing and sharing information. From newspapers to books these grand machines churned out print materials right up to the latter half of the twentieth century…
Pictures: Dapper Signs (top); Alan Kitching (bottom).