My Wild City
4th Oct 2016
If you live or work in Bristol you might have noticed that over the last year nature has been creeping into more and more urban spaces. There are swathes of wildflowers near public buildings, the BBC Natural History's front lawns have been transformed with wild areas of lush long grass, ponds and even a mini orchard and flower-filled planters have been appearing on the bustling streets of the famous Gloucester road.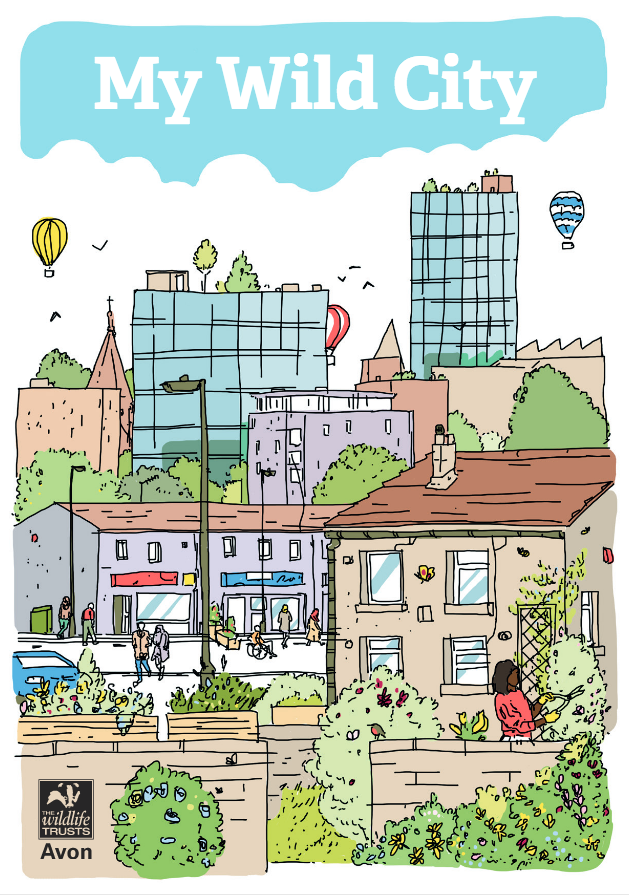 All these wild happenings are no accident. This is in fact part of Avon Wildlife Trust's master plan to turn Bristol into a giant nature reserve. Their My Wild City initiative launched with funding from Bristol City Council and Bristol Green Capital has a vision of a city full of wild areas and wildlife corridors. We've recently created a brochure for the project celebrating its achievements and packed with tips on how everyone can create places where wild creatures can thrive in the city.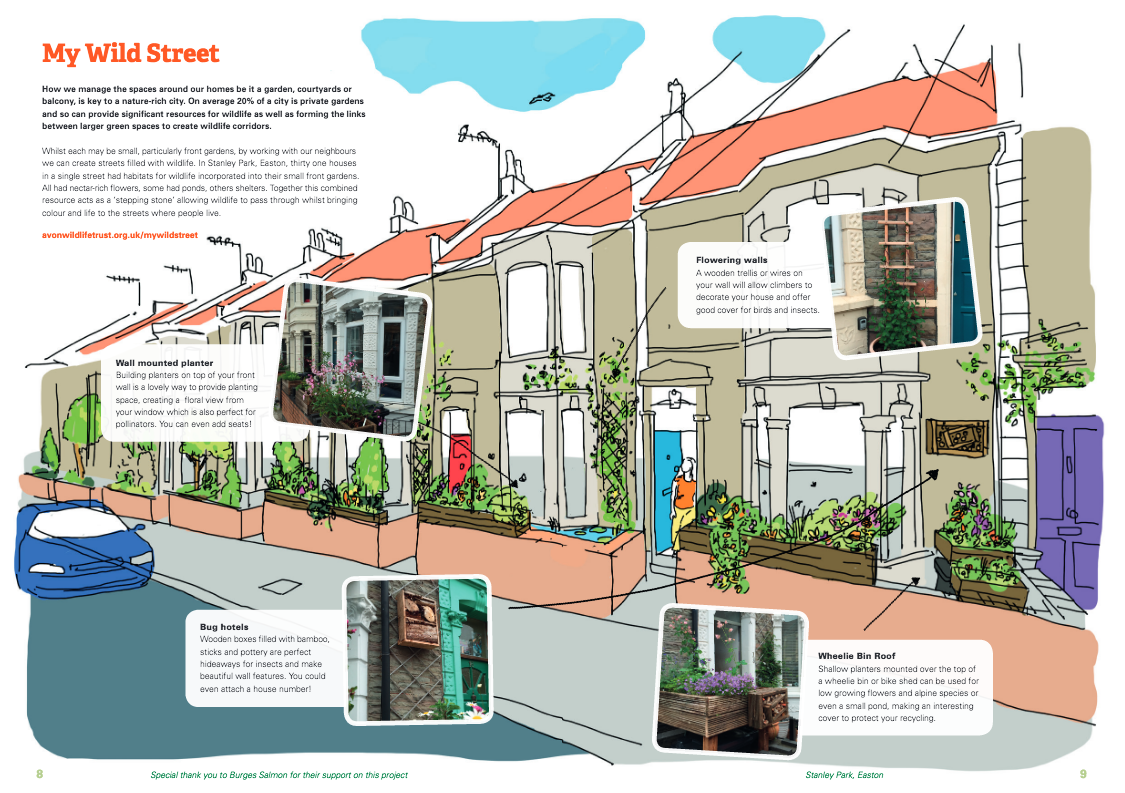 Increased urbanisation means it can be difficult for animals, insects and plants to find space to live, grow and reproduce. Wildlife corridors connect plant and animal populations, which can often become isolated and threatened with extinction in urban environments. The State of Nature report released this September has some sobering statistics stating that the UK is "among the most nature-depleted countries in the world": 1 in 10 species here are threatened with extinction. Agriculture, climate change and urbanisation are all taking their toll but with the right resources and effort this can change.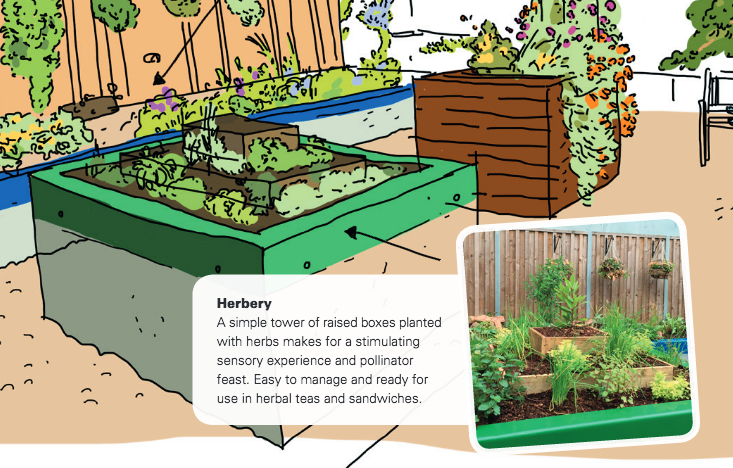 The Avon Wildlife Trust has created interactive maps for every area in Bristol so we can see where connections between nature-rich areas need to be made. From My Wild School to My Wild Street, public buildings, offices and even rooftops the My Wild City project has been making an impact. Willow tunnels, pollinator borders, bug hotels, ponds and planters are just some of the ways the project is creating beautiful spaces for wildlife to thrive. Not only is this fantastic for the natural world in and around Bristol but it's good for us too. Research has proven that spending time in nature helps improve our mental health. Just five minutes can make a significant difference to our well-being.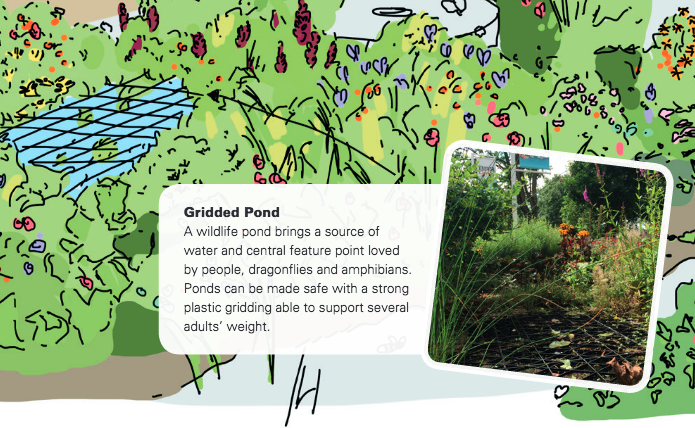 My Wild City calls on all of us to "put wildlife back at the heart of our everyday lives". So take a look at where you live and work and think about how you can transform your urban space. Whether you're based in Bristol or anywhere else in the UK we can all take action for nature and ensure future generations have some wilderness to enjoy.
Avon Wildlife Trust tips on how to make wildlife habitats.