Happy Christmas from Green Hat
14th Dec 2017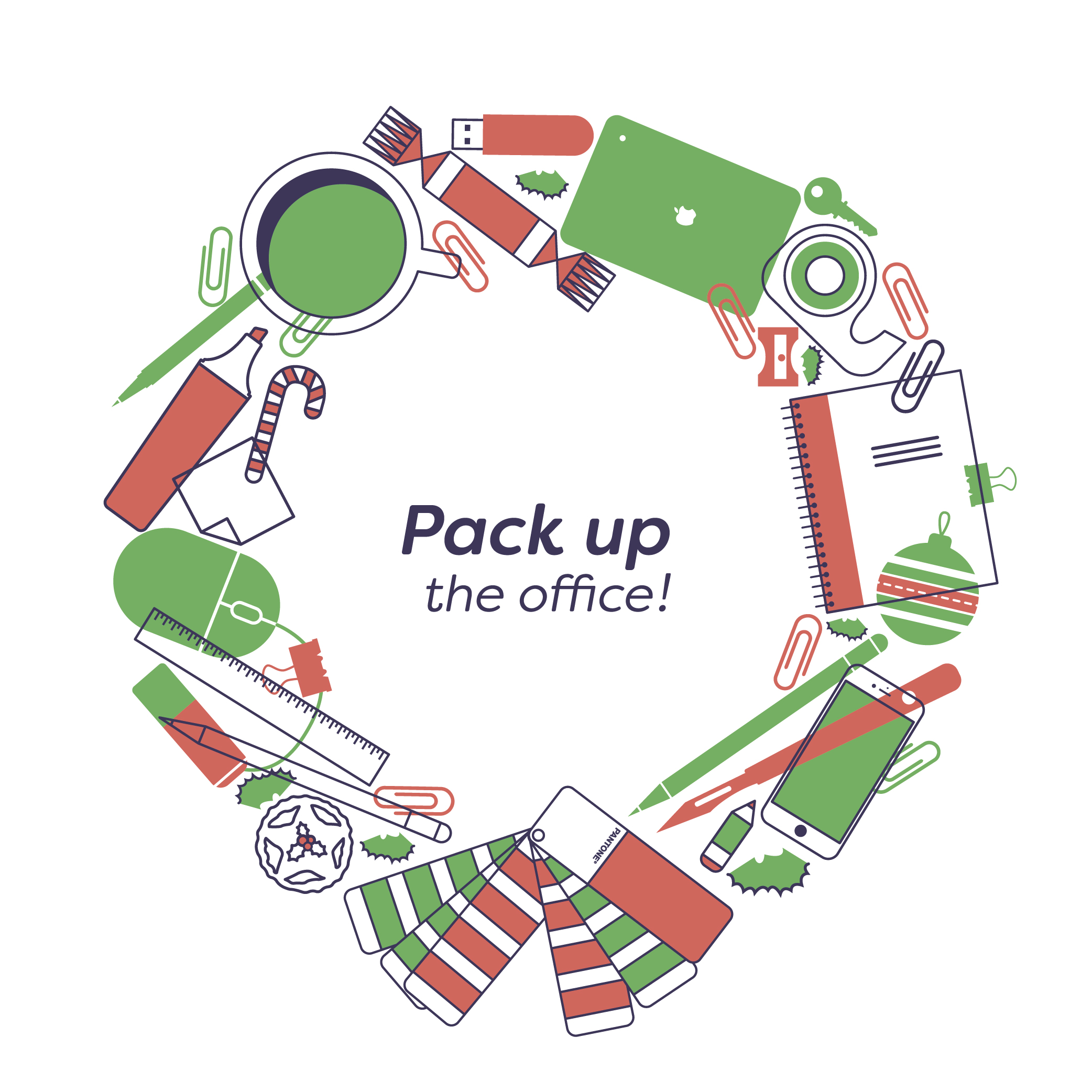 We hope you're ready to pack up the office and take time out for the festive season!
We'll be closed from Thursday, 21 December until Tuesday, 2 January 2018 and in the meantime we'll be getting stuck into some proper Christmas fun. Filling ourselves with mince pies, enjoying jaunts in the crisp winter air and maybe building the odd snowman…who knows?
Thank you for working with us, inspiring us, having coffee with us and for all the amazing things you've been doing in 2017. We hope that 2018 will be just as rewarding!
So from all of us at Green Hat have a very Happy Christmas and a cracking New Year!