Great ideas for 2018
23rd Jan 2018
Browse our handy list of events and activities and try out something different for 2018!
The beginning of the new year is a great time for new adventures and Bristol has plenty of excitement ready to tantalise your tastebuds, invigorate your spirit and warm the cockles of your heart. Be an eco-warrior, a ceramic artist or an energy expert. See a lantern parade sweep across the city, explore hidden treasures or escape the urban landscape for countryside or coast. And if you're not local this is a great excuse to jump on the train and see what Brizzle life is all about. Forget the cold, forget the grey and look forward to the many colours of 2018. A feast for your senses awaits!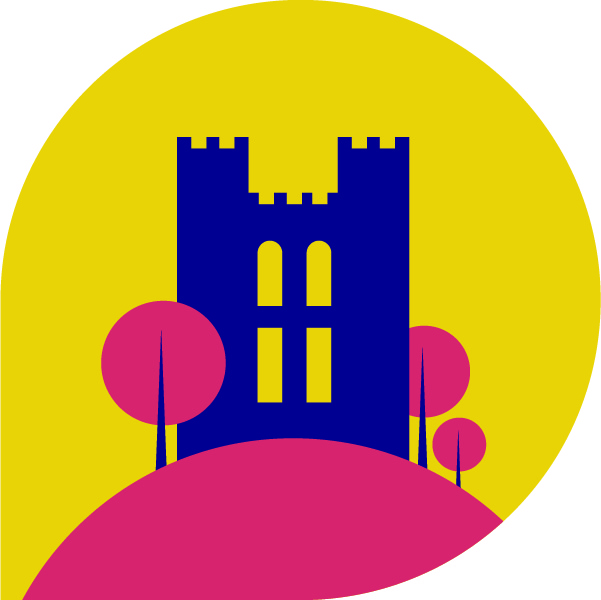 Down the garden path
With spring in the air why not explore some of Bristol's hidden treasures. The landscape around Royal Fort, which is now part of the University of Bristol includes sculptures, meadows and a range of historical features dating back to the seventeenth century. Just off Park Street it's only a stone's throw away if you're in the city centre. Further afield Goldney Garden is another horticultural gem and includes everything from an elaborate grotto to a canal and orangery.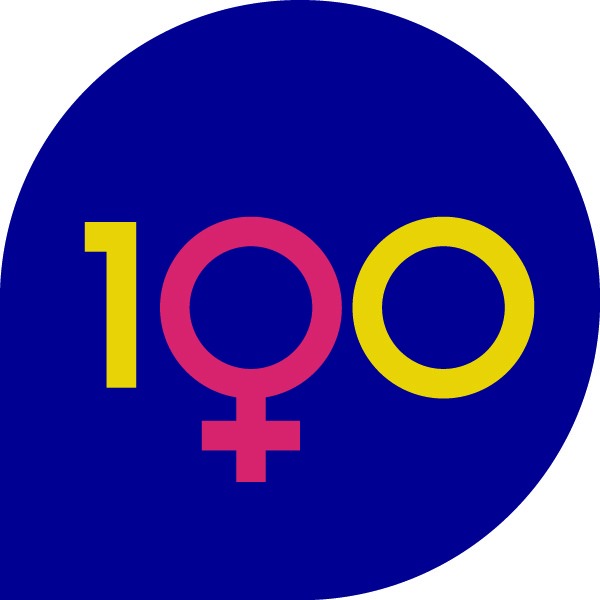 Girl power!
2018 celebrates 100 years of women's suffrage and Bristol has an action-packed programme of events promoting equal rights. The Wills Tower will be illuminated in the colours of the suffrage movement on 6 February while a lantern parade complete with all female marching band heads to City Hall. And that's just the tip of the suffragette iceburg! In July female graffiti artists will celebrate women past, present and future at Upfest – Europe's largest street art and graffiti festival. Look out for more girl-powered excitement throughout 2018.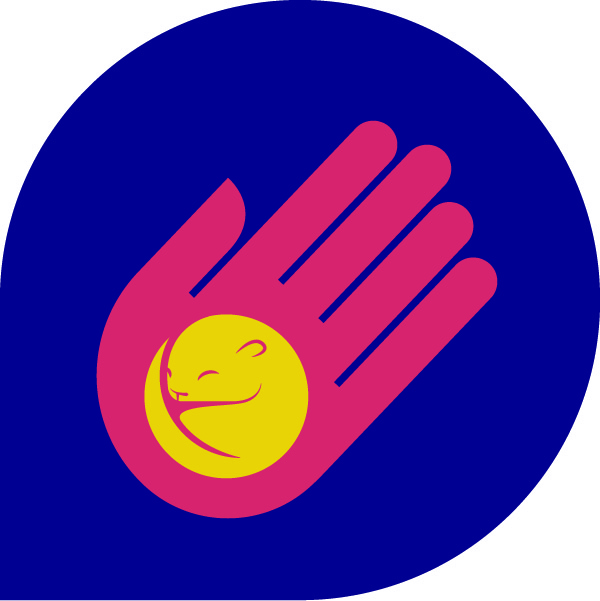 Eco-warriors wanted
You can't beat the buzz of helping out as a volunteer. If you'd like to do something amazing to protect our local wildlife the Avon Wildlife Trust have plenty of opportunities to get your hands dirty. From practical conservation volunteering to helping out with Wild Play sessions you'll meet new people, get a good dose of fresh air and definitely have some fun. More importantly with so many species in decline this is a vital time to take action for the environment.